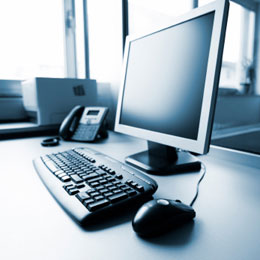 Businesses large and small rely on computers to accomplish nearly every task that they perform every day. Scheduling, invoicing, placing orders, shipping, research, designing to name a few and we have the cost effective solutions for your business needs. PC IT Service is specifically tailored to provide the small to medium size business the IT support you need at a price that you can afford. In todays competitive market place computer technology and software is the backbone of your business.
Are your machines running at peak efficiency? Is your equipment being monitored and cared for on a regular basis? Is a failure or data loss imminent?
If you don't know, you are in the right place to get all of your questions answered.
Experience is the key!
With over 20 years experience, in computer repair and programming we have the know how to get your business back on track, and keep you there.
Just some of the many things that we can help your business with include: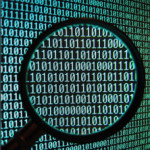 Data Back Up & Recovery:
Automated back up systems are key to ensure your business will run smooth even in the event of hardware or software breakdowns or other disasters. Don't let a computer virus or a lightning strike put your work on hold for days, be up and running fast. If there has been a catastrophic failure and you do not have backups things aren't always as bad as they seem. In most cases, we can get your data restored. Recovery however is often times much more costly and takes longer than having a good back up system in place to start with don't temp fate call us today for your data back up needs.
Upgrades:
Whether it is time for  new computers or system repairs and or upgrades PC IT Service can help. We can advise you and provide you with a quick solution to poor performance and storage needs.
Viruses and Spyware Prevention and Removal:
Are your computers infected? Many of us just simply don't know the answer to this question. Prevention is the key. And if you're beyond that point, we can get rid of the infections and set you up with a solid solution to prevent any infiltration in the future.
Network Design and Implementation:
Would you like to share files and data, do you need remote access to your office from home or on the road. These issues and nearly anything you can think of can certainly be handled for you. We can advise solutions and setup systems for your office or simply tweak what you currently have to increase the efficiency.
Website Design and Marketing:
Do you need a new website? Do you want to tweak or completely revamp what you currently have? Do you want to be seen on the web? PC IT Services has several custom solutions to all of your web site needs.