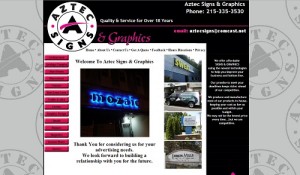 PC IT Services has been creating administrating and developing standards compliant web sites and applications since 1999. The internet standards have changed significantly and with so many more people connected with new technology and equipment your old website may not display optimally or correctly or could worse be vulnerable to hacking. Your website has to deal with many challenges,
PC IT Service can make this easy and cost effective for your business.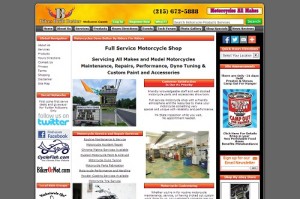 Modern Internet Explorer versions as well as many other standards-compliant browsers Firefox, Opera, Chrome, Safari, etc. are more widely used than ever not to mention the various browsers used with portable and mobile devices such as tablets and smart phones.
Widescreen monitors and portable devices  changed the way sites must be designed.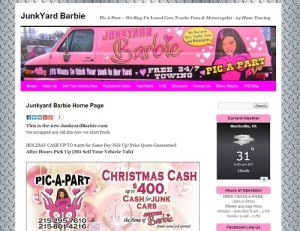 Search engines have gotten smarter. With proper coding, and quality content can help your site be properly indexed by the search engine robots. It will display better, too. Search engine optimization is a hot topic, but there's nothing that will return results better than a well coded site. There are no tricks, no magic, that will boost your site to the top of search results, but a site built to modern standards gives you the best chance.
Updating your website to meet the changes of the new Internet is less expensive than you think. PC IT Services can create a modern, standards-compliant site, provide hosting for it, register or transfer your domain name, and manage your site's email accounts.